IT career no matter your background
The Original.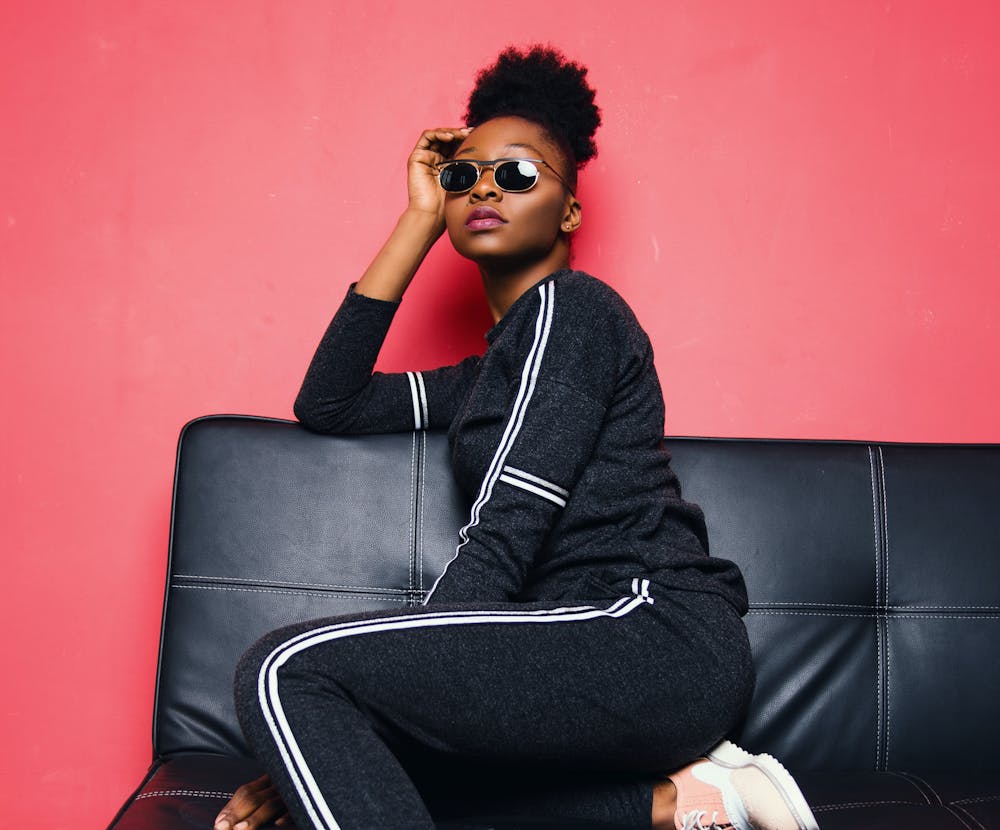 A good career
doesn't have to be straight.
---
gotoitcareer is based on the idea that anyone with talent, passion, motivation can work in the fascinating world of the tech industry. Lateral entrants should also have access to the most inspiring, exciting, innovative industry of our decade. We build your chance.